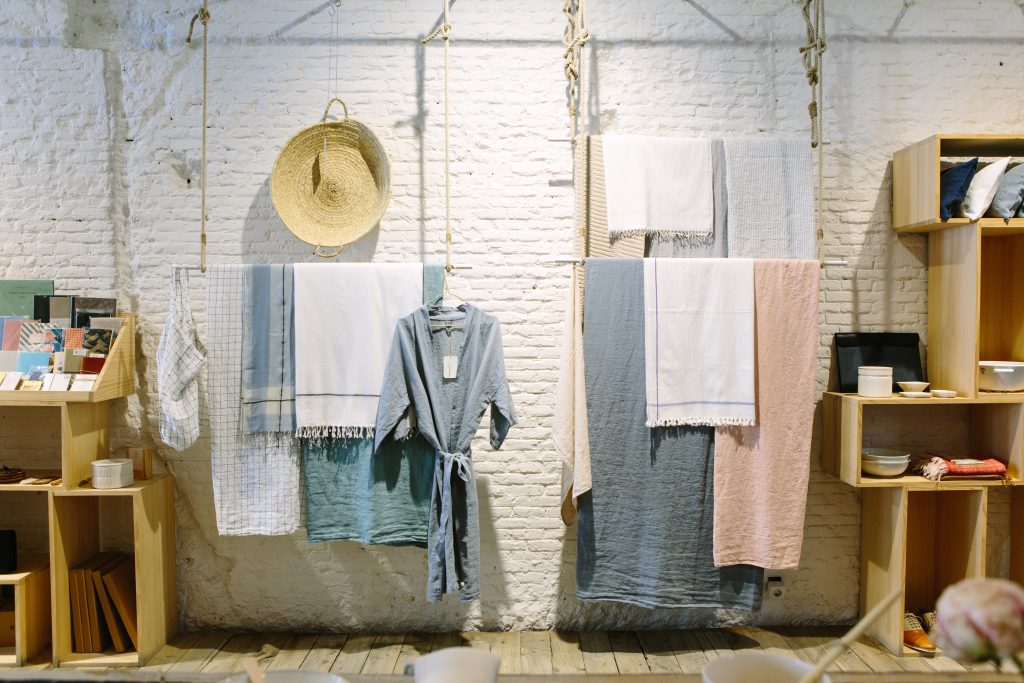 MEDIA RELATIONS
To help small business owners in the Corona crisis, the company – a provider of online shop software – launched an initiative with partners: Brick-and-mortar-business owners were given the opportunity to create their online shops for free. In a very short amount of time, I wrote a press release, got it appoved and sent it out on March 26, 2020. The result:
39 publications in German-speaking countries
20+ mentions on social media
30+ publications by technology and distribution partners on social media, in the press and own channels
BLOG
One of my main tasks at the company was to create content for a new blog. This blog was intended to address a new target group. The topic: in-store commerce. This refers to the linking of the stationary store with the customer's smartphone, which is seen as having great sales and revenue potential for store owners.
In addition to the planning and creation of blog articles, I was significantly involved in the technical implementation of the WordPress-based blog.
SOCIAL MEDIA
Another responsibility of mine was to create content for the company's social media channels on Facebook, Twitter, and LinkedIn with the goal of improving performance on all channels. While performance remained relatively constant between July 2019 and February 2020, I was able to achieve the following results between March and June 2020 without an advertising budget:
Facebook: 3.46% more followers, 5x more than between 07/2019 and 02/2020
Twitter: 124% more tweet impressions
LinkedIn: 93.5% more new followers
CONTENT CREATION
In addition to copywriting for the press and the new blog, I was responsible for content creation for the newsletter and the website. I was also involved in the creation of an advertorial.
PROOFREADING
Last but not least, I supported co-workers with proofreading texts for presentations, newsletters and websites.