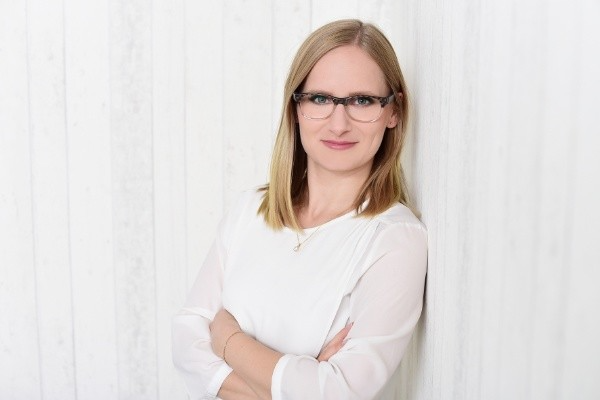 Hi, my name is Jacqueline
I create content
that attracts, engages, and converts customers.
I can help you with press releases, blog posts, marketing mailers, website content, proofreading, influencer outreach, branding, SEO, editing, as well as analyses, strategies, and reports. I also know how to organize events.
Expertise

Marketing
Research and analysis
Positioning and branding
Content and messaging
Search engine optimization
Budget management
Monitoring and reporting

Social Media
Planning, strategy, goal setting
Content creation
Brand identity
Influencer relations
Community management
Monitoring and reporting

Public Relations
Publicity strategies
Press releases
Event management
Relationship building
Press enquiries
Monitoring and reporting
Without strategy,
execution is aimless.
Without execution,
strategy is useless.
MORRIS CHANG